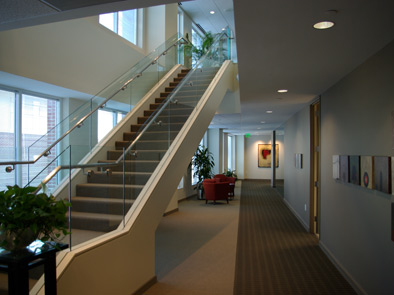 About Mitchell Contract Interiors
BIOS
Brandon Saltmarsh (Project Manager and Estimator)
Brandon graduated from USC Upstate in 2004 with a Bachelor of Science degree in Business Administration. He is a member of the Beta Gamma Sigma Business Honors Society and Phi Kappa Phi National Honors Society. After graduation Brandon joined Mitchell Contract Interiors as a Project Manager and Estimator. In 2006, he earned his Masters in Business Administration from the University of South Carolina.
Since joining Mitchell Contract Interiors he has successfully managed and estimated numerous jobs in the Greenville area including High Cotton Greenville, Womble Carlyle Sandridge & Rice, PLLC, Britt, Peters and Associates, GE Energy, University of Phoenix, and ECPI College of Technology.
Being a Greenville native, Brandon is thrilled to be part of a company contributing to the growth and development in the Greenville area.